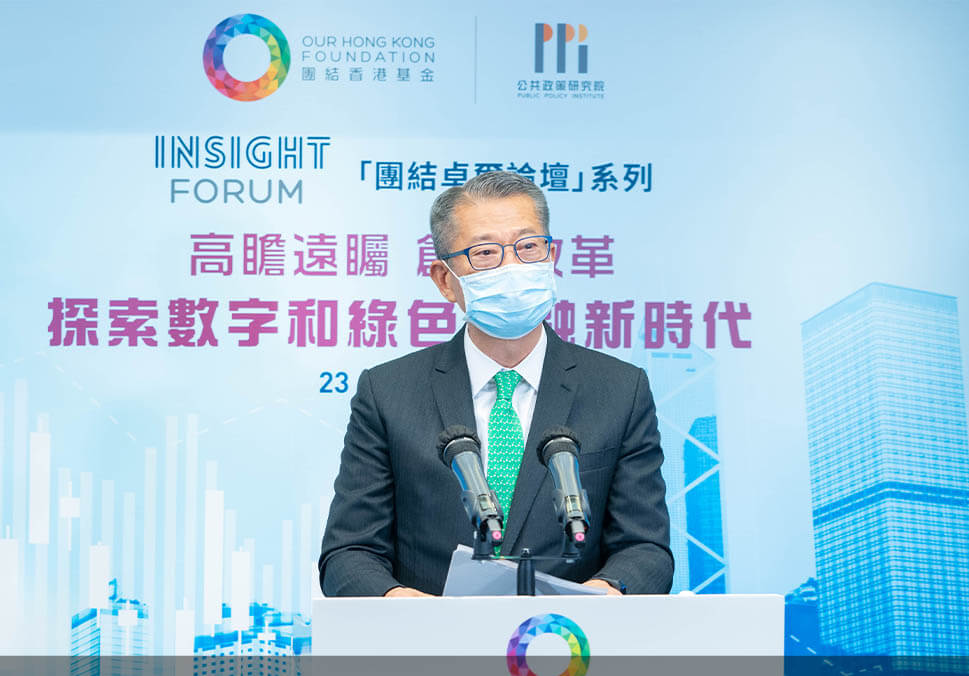 Will a dual engine of digital and green finance drive HK's financial development?
Can Hong Kong further transform itself into a hub for digital and green finance, in keeping with the growth momentum of the international financial centre through the digital era?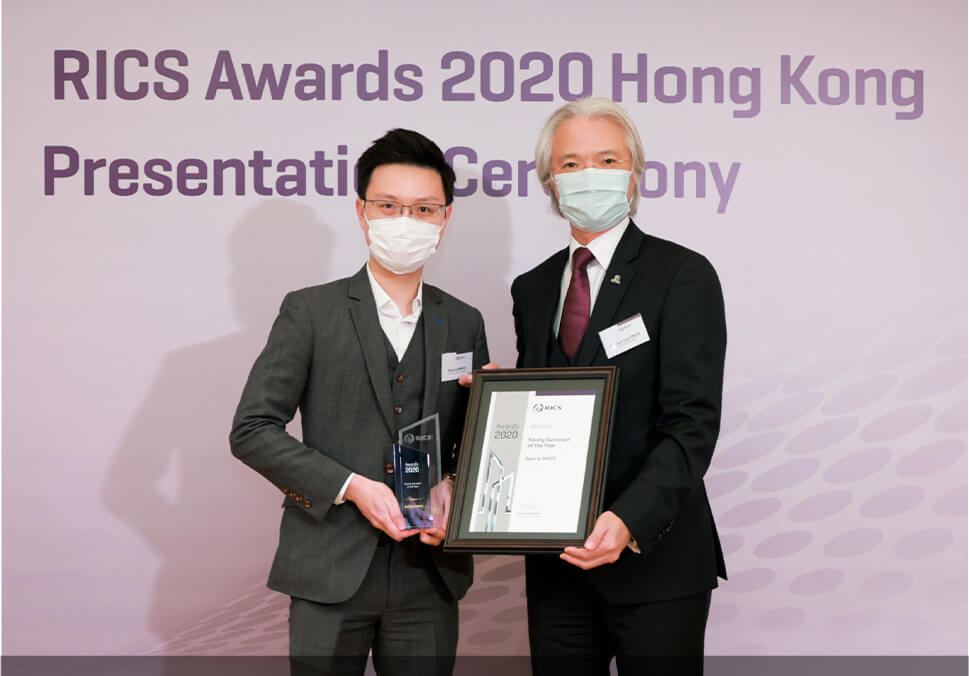 Land & Housing Research Head Ryan Ip wins Young Surveyor of the Year Award
Ryan was named the Young Surveyor of the Year by RICS in recognition of his contributions to Hong Kong's land supply, urban planning and housing policy research.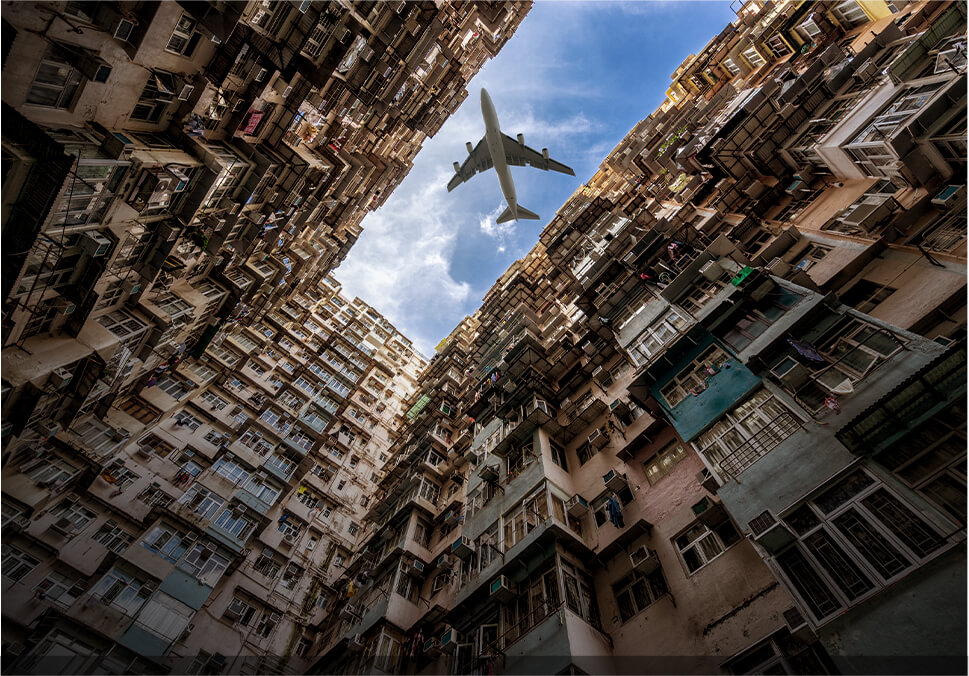 Can HK find a fundamental fix for its wealth disparity?
Can the relaunch of the Tenants Purchase Scheme narrow a yawning wealth gap while generating social benefits by allowing two million people living in public rental housing to become homeowners?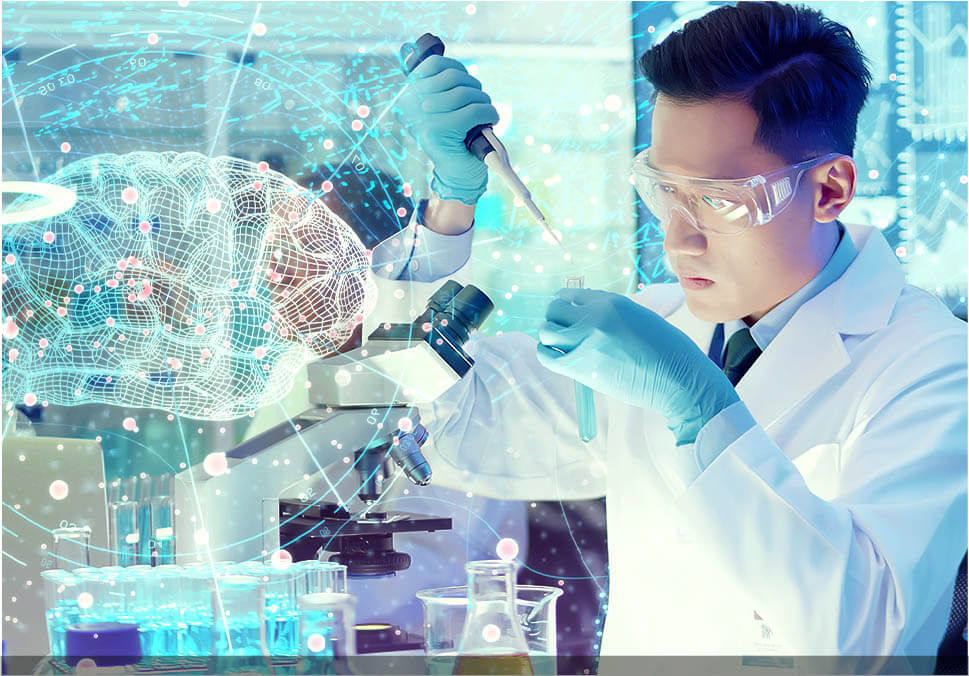 How does an influx of talent improve HK's innovation landscape and international competitiveness?
Fintech, life sciences, artificial intelligence, and big data require top talents and Hong Kong should step up its efforts in attracting innovative minds.