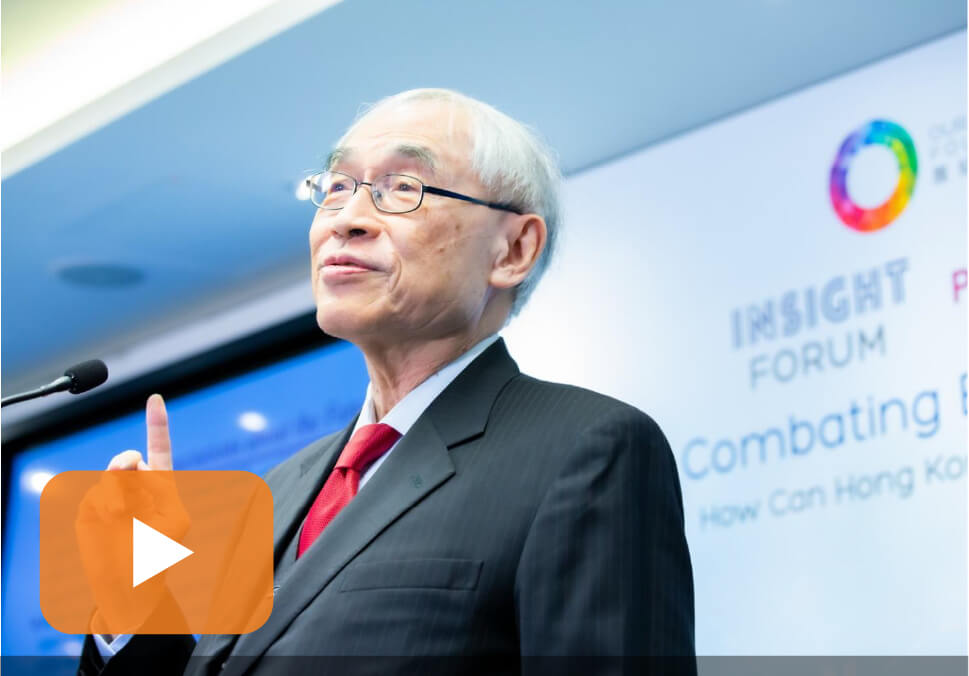 Prof Lawrence J. Lau: Can Hong Kong's pandemic-hit economy revive?
Are the Hong Kong Government's relief measures to fight off a pandemic-induced downturn sufficient to revive the economy? How should the government reignite hope for local businesses?

How should we gear up for greater workplace challenges and fewer jobs?
A.I. is coming to your workplace and machine intelligence will upend an already-ailing jobs market. Which government strategies help a workforce remain competitive by harnessing A.I. to improve processes?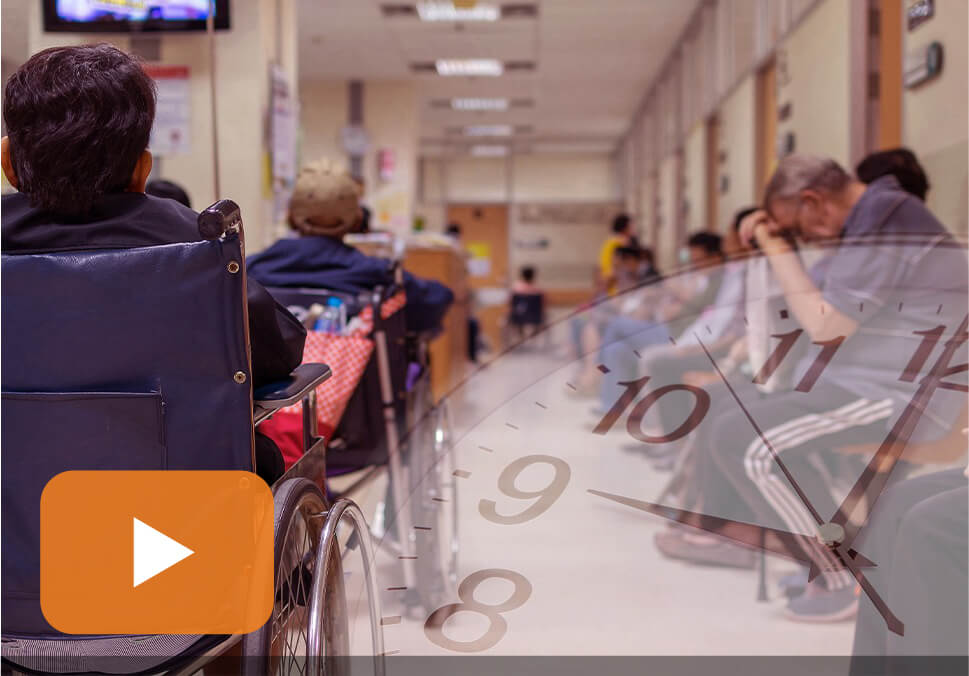 What's the significance of public-private partnerships in tackling COVID-19 pandemic?
As already overburdened public hospitals cater for the needs of COVID-19 patients, how can private hospitals step in to ease the public sector burden, particularly care provision for non-COVID-19 patients?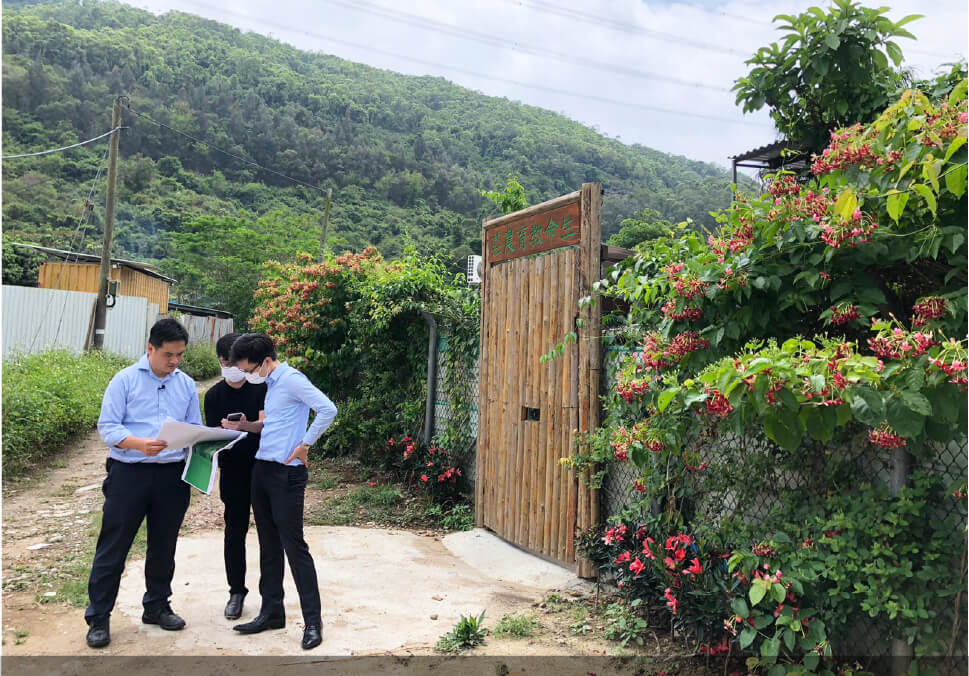 Going off the beaten path in Kam Tin South's brownfield sites.
Our Land and Housing Research Team conducted a series of brownfield site visits in Kam Tin South. Check out our first-hand findings for its future layout and infrastructure development potential.