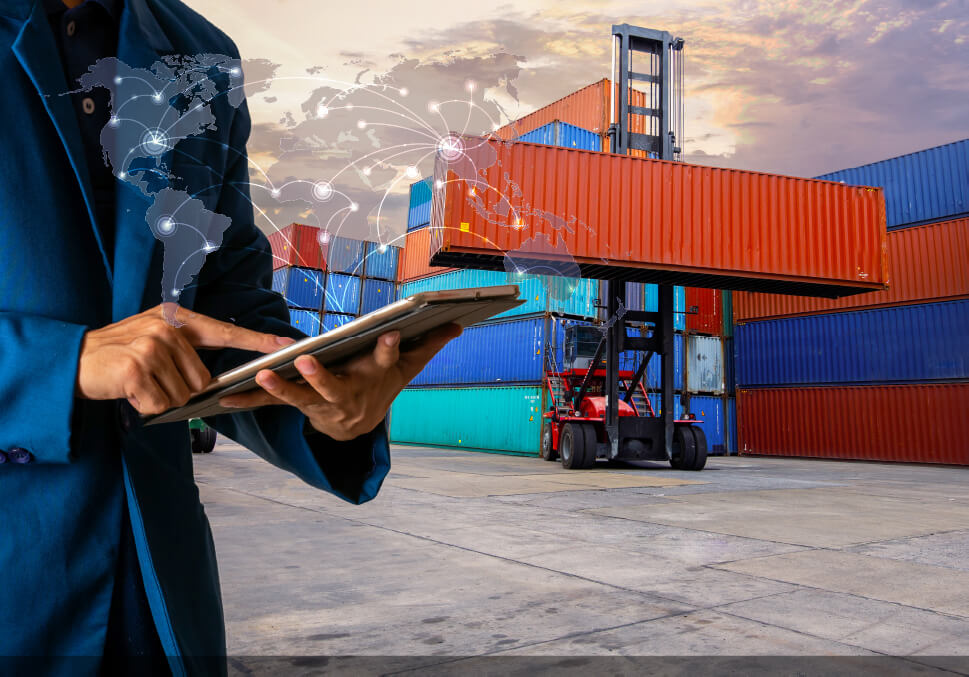 Strategic land development for jobs: from brownfields to modern logistics
COVID-19 has cemented consumption pattern shifts as online shopping reaches new heights. E-commerce fulfilment is more important than ever but is Hong Kong's logistics industry ready?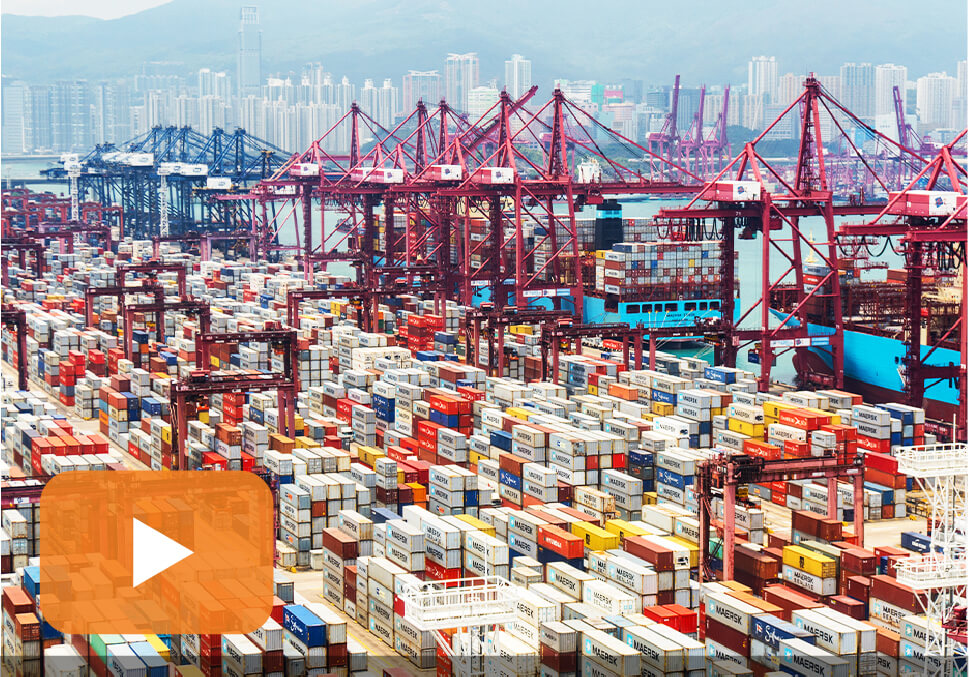 Where do we obtain land to support our logistics industry?
The maxim "An army marches on its stomach" punctuates the importance of supply chains. The battle against the COVID-19 pandemic may be won or lost, hinging on our logistics capacity.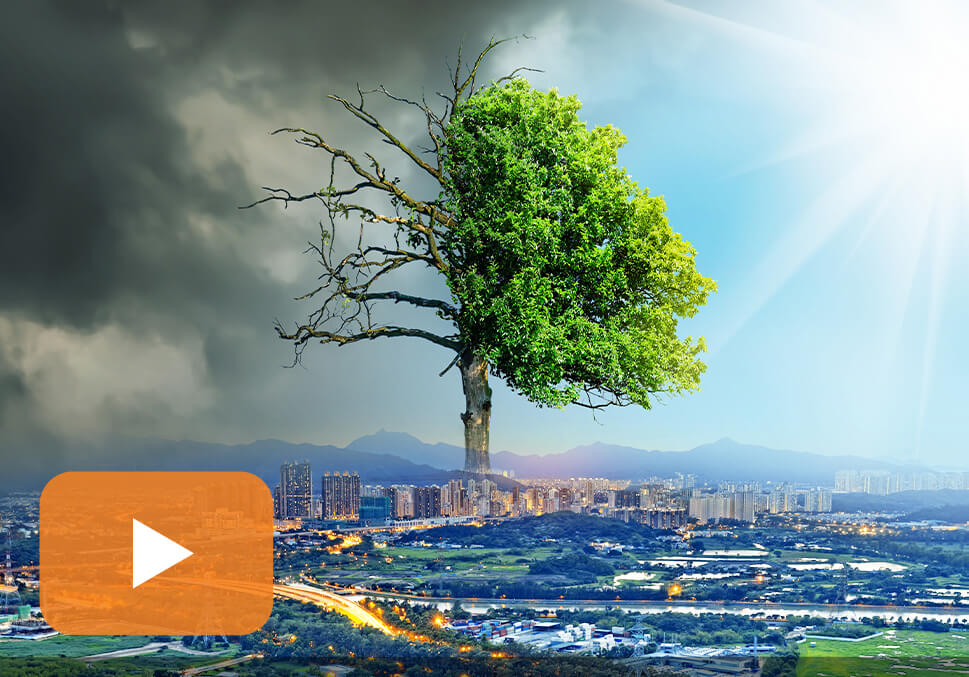 How can we bring brownfield operators on the redevelopment ride?
Northwest New Territories' scattered brownfield operations are ripe for reinvigoration through reuse and upcycling. Can facilities be upgraded or resettled while making good use of land for housing and transport?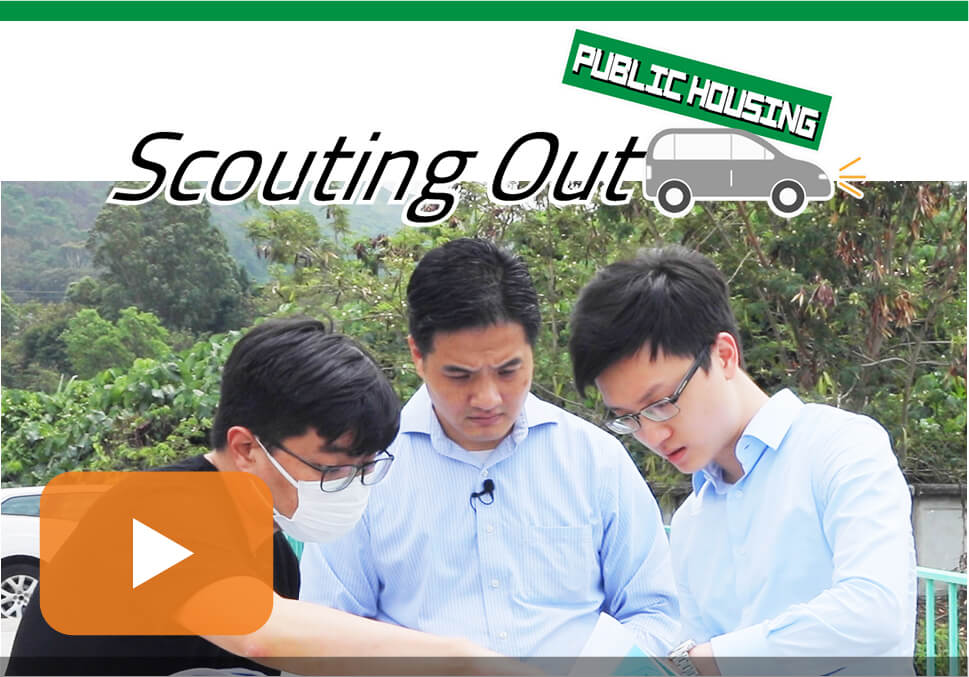 Will public housing wait times be further extended?
Sub-divided flat households face dire straits with public housing wait times hitting 5.5 years amid a pandemic. We look at the difficulties facing the proposed public housing projects.